Asiad Tower
Asiad Village, New Delhi
Asiad Banquets & Lawns understands the growing needs and demands of our clients and therefore we have a variety of Lawns, AC Banquets, and Conferencing Facilities at Asiad Village, Mehrauli Gurgaon Road.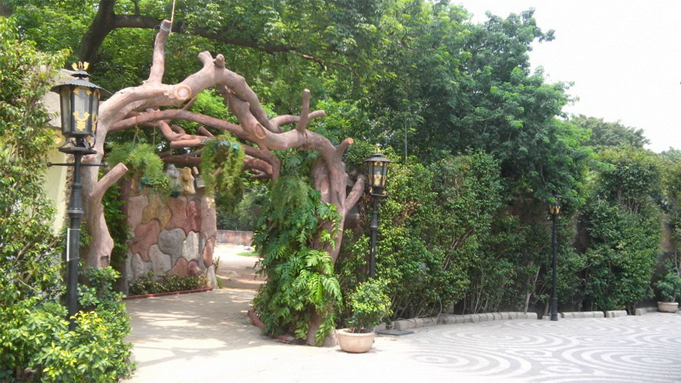 hosting weddings, corporates, and events. Our Asiad Village property has lush green lawns with serene landscaping, waterfalls and fountain to add to the beauty and atmosphere to the functions we host.
Situated in the lush green surroundings of South Delhi's Asiad Village with ample parking and adequate security arrangements.
A leading banquet in town with vast variety of authentic cuisines like Indian, Marwari, Dampukht, Wazwan, Oriental, Italian, Continental….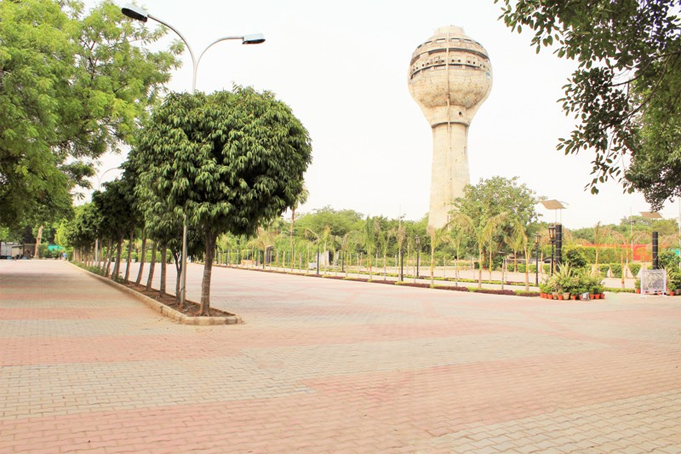 All these delicacies prepared with utmost care under the experienced and watchful eyes of our culinary chefs in the most modern hygienic and well equipped kitchen.