Garden of Five Senses
Near Saket, New Delhi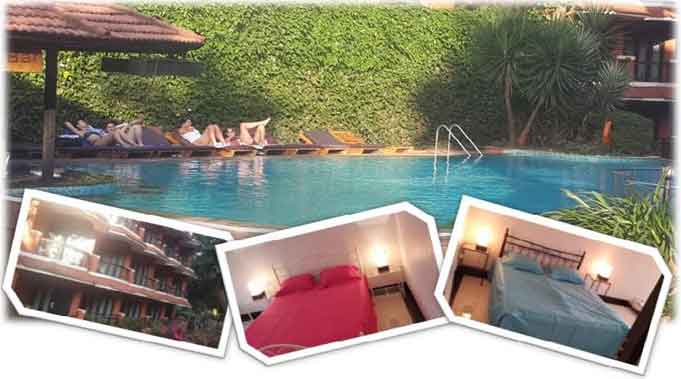 Garden of Five Senses Near Saket New Delhi .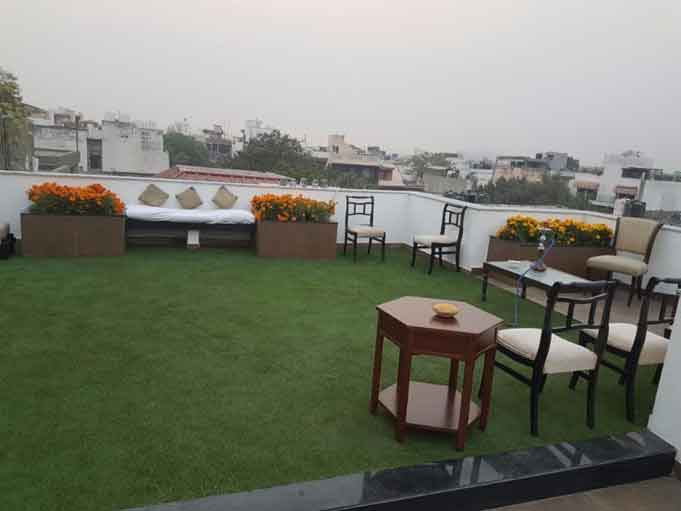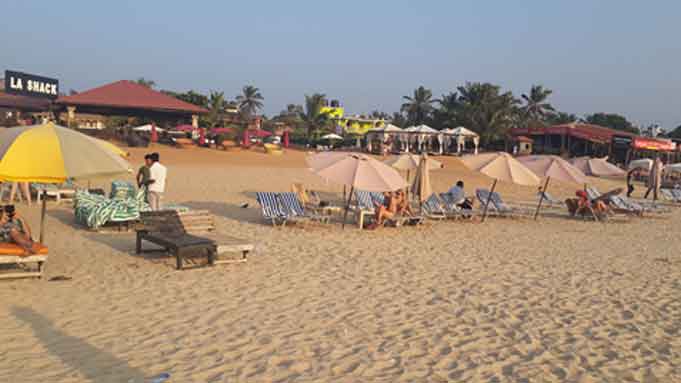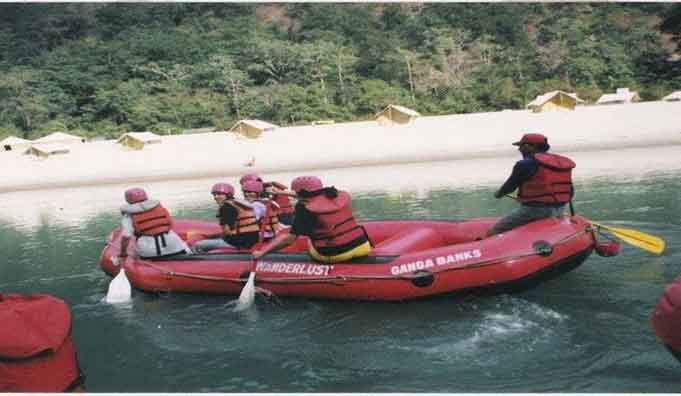 Day Picnics Package
Valid From 31st March, 2017.
Rs.1610/- per adult (05 years above).
Includes: Welcome power drink from pondicherry. Light veg box lunch to include sandwich, samosa & chips. All 20 adventure activities including Paintball.
Itinerary for Corporates/ Group Bookings. 1000 hrs: Arrive at Garden of Five Sense. 1000-1030 hrs: Welcome power drink. 1030-1330 hrs: Test your adventure spirit with activities from Zipline, Wooden Rappelling wall, Inflatable Rock Climbing wall, Rope course like Rope Bridge, Commando Net, Parallel Ropes. And Enjoy with Fun Sports like Zorbing, Running Bungee, Velcro Wall, Gladiators, Human Zorbing, Air Rifle Shooting & Olympic Archery. 1330-1430 hrs: Light veg box lunch. 1430-1530 hrs:Enjoy a Paintball Battle game wearing Army Dungarees, Chest Gaurd, Face Mask & Enter the battle zone with bunkers & obstacles.
COLOMBIAN COUNTER ATTACK.
The exercise: The Columbian guerillas have captured the Army Captain who is injured. There is the attacking team called Tigers and the defending team called Panthers. The attacking team will walk through a rough mine and sniper infested terrain and the defending team will guard the captured Army captain but will have look out for men and snipers and will take pot shots at the approaching attacking team and finally have close combat near the defense area. The attackers need to rescue the Army Captain by picking him up and bringing back to own territory. Defenders will attempt to shoot down all attackers.
1530-1630 hrs: Chill out in the Garden of Five Senses trying out Bull Ride or Sumo Wrestling. Bungee Tug of War, Big Glove Boxing, Trampoline Catapult, Rocket Boom. 1630-1730: Explore the beauty of the Garden of Five Senses spread over 20 acres of landscaped greens consisting of an amphitheater, gardens with seasonal flora & fauna & walkways. 1730: Departure..