Located at an altitude of 3398 ft from the sea level, the coffee Capital Coorg is a magic to behold. Scenic views abound here and Coorg Cliffs Resort stands in its heart helping you unleash the land's soul. The 9 acres resort is situated at Hanchikad in Pollibeta and offers a hospitality experience that spreads across 300 acres of lush green plantation area.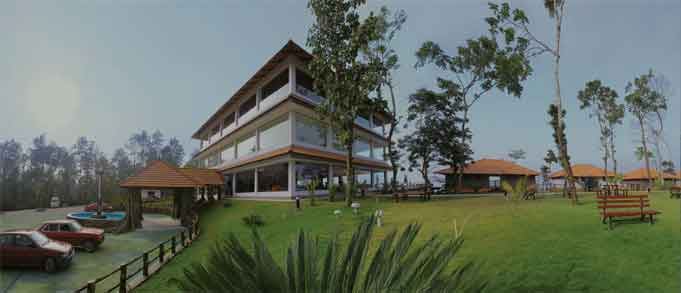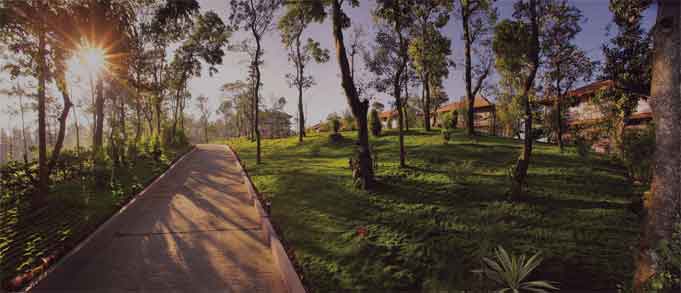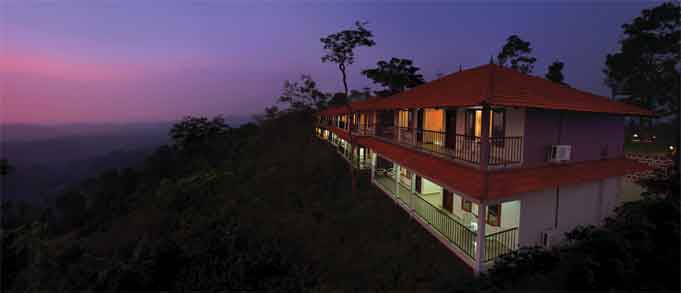 It's built around trees and displays an eco friendly design evolved on the natural lay of the land. It's where the nature meets the luxury.Let your eyes feast on the lush greenery and the beauty of Charming Coorg. Stay enjoying the cozy indoors and tranquil outdoors. Live every moment with your kids playing on the lap of nature. Indulge your senses in flavours so luscious. Strolling around the plantation, breathe in the aroma of spices and fresh blooms.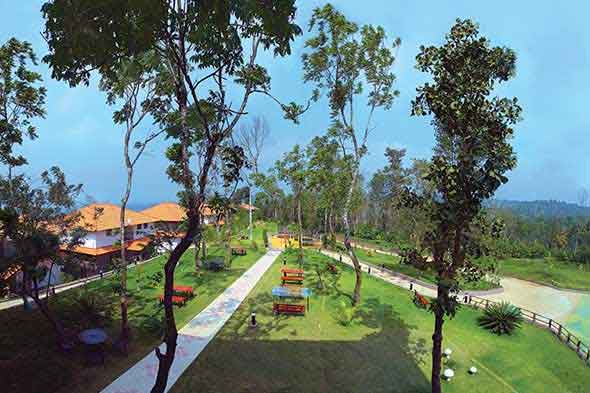 Premium Cottage
Resort's premium cottage 'Tavern' is specially designed to brush away travel stress with cozy fabrics and peaceful layouts. Elegant facilities are enabled inside where you can relax and revel. Whether in Coorg for business, leisure or a bit of both, this spacious setting offer ideal base for your stay.
Deluxe Rooms
The Deluxe Rooms of Coorg Cliffs Resort 'Tranquil', is a double bed setting with separate living area. Designed spacious and more functional, it suits mostly to the travelers coming in groups. The rooms feature ensuite bathroom facilities, sitting area and wide balcony offering the vistas around.
Standard Rooms(Under Pool)
'Treat' the Standard Rooms of the Resort comes up with all those basic amenities and furnishings; but still has a touch of elegance. It offers excellent bedding, ensuite bathrooms and spacious storage ensuring that your stay is as rested as possible. Here comfort is at your will, just as you wish.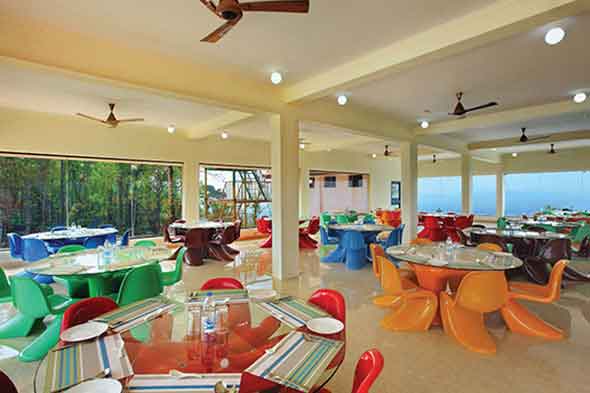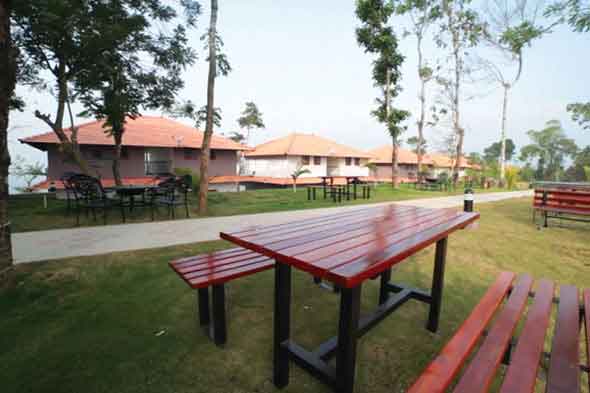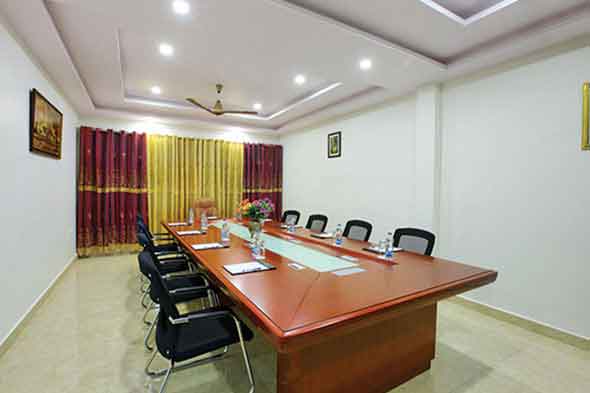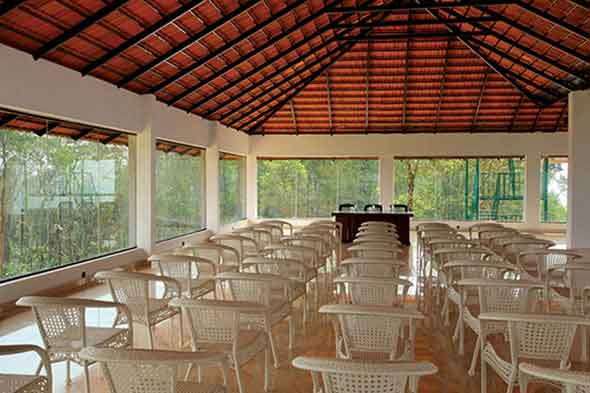 Leisure Resort features a host of leisure facilities. Cycling, trekking, plantation trail, badminton, fishing, swirling lawn, kid's play area and a lot more. Trampolines, swings, hammocks, basketball hoops, cricket set, bonfire gatherings... well, there's more if you haven't had enough! There is an Activity Room too at the Resort with indoor games like table tennis, swing ball tennis game, indoor foosball, blue dart board, blowing blue dart game, carrom board, chess board, massage chair and Wi Fi. And a fully equipped gym for the fitness-conscious guests.
Attraction To marvel at the nature, to float feeling weightless beckons the infinity pool of the resort -'Blue Lagoon'. It is pleasingly designed and overlooks the gorgeous Coorg panorama. Setting eyes to the edge of water that extends to infinity here the guests can unplug and unwind. Whether you want to lounge, socialize or play, the Infinity Pool offers all the pleasures of a hotel stay well-spent. With the pool looking out over the mountain views and the peaceful resort, this leaves more time for the fun and games to happen in the freeform pool. Sun, Hills and relaxation!