Hotel Unique Castle
Jaipur, Rajasthan.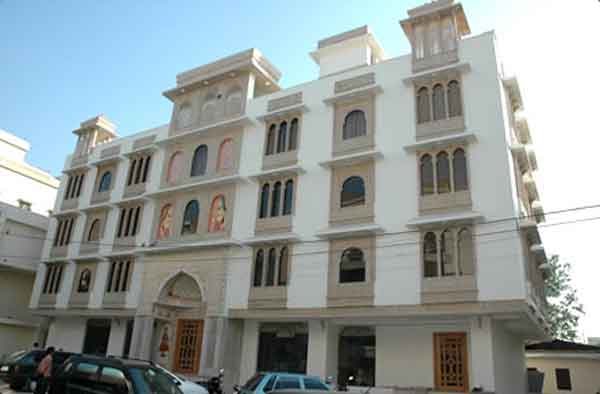 If you stay in Jaipur and you have not experienced Heritage style then you are missing something. Well, we have taken care of your needs .The moment you see this hotel you will be mesmerized with the architecture. Located at the heart of the city just adjacent to Hotel Mansingh, it is rightly located for tourist lovers and corporate goers. Come experience the richness of Rajasthan!

Executive Room
A fine blend of heritage and modern architecture. The furniture reminds us about the past and the provision of fresh air, wi-fi connectivity helps us to adjust with the modern days. Come and experience yourself.

Deluxe Room
Quite similar to the executive only addition is the mini bar and tea/coffee maker facilities. Little bit more spacious rest every thing else is similar. Comfort is in every corner of this beautiful room.
Restaurant
Mehfil
A multi cuisine restaurant serving some of the finest delicacies. Come for a quite evening and share some cherish moments.
Just 12kms from Domestic Airport. Close to all Tourist Attractive Places.