Forest Glade
Munnar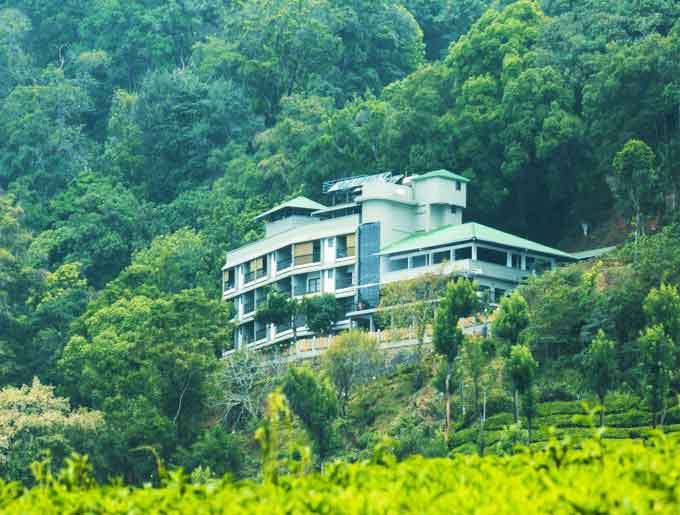 Holidays should be memorable. A memory that will always reflect as evergreen in your journey called life. And as life goes by, when the pressures of life increase, your heart will reverberate with remembered desire and the insatiable longing to re-visit places that have truly touched your soul.
Welcome to one such place in Munnar. Welcome to Forest Glade, A resort perched on a mountain top surrounded by vivid frames of nature; from lush green meadows to lilac-tipped heavenly skies. Soak in the multitude of natures hues painted from Gods own colour palette; stroll through the rich green grass glistening with the dew of freshness; merge into life immeasurable.
Our desire is to make you feel the utmost relaxation and merged with nature. We believe that there is no better way to get rejuvenated other than to spend time close to nature. Forest Glade has successfully set good luxury standards in all rooms and facilities to provide you a great holiday experience.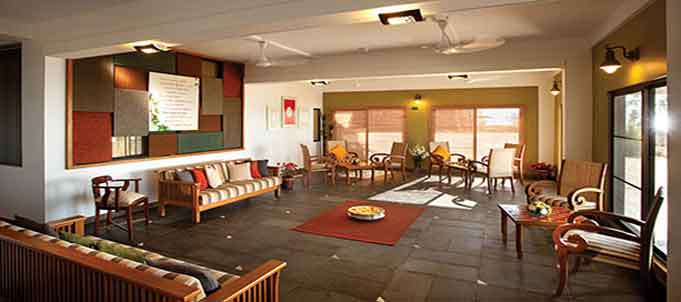 Situated just 8 kilometers away from Munnar town, we have set around 24 rooms for our guests. You can choose from both standard and double rooms. Every room will have something or the other which will impress you right away. The rooms in ground floor will have a private garden whereas the rooms on the higher floors are gifted with private, open balconies.