The Wind Munnar
Devikulam, Munnar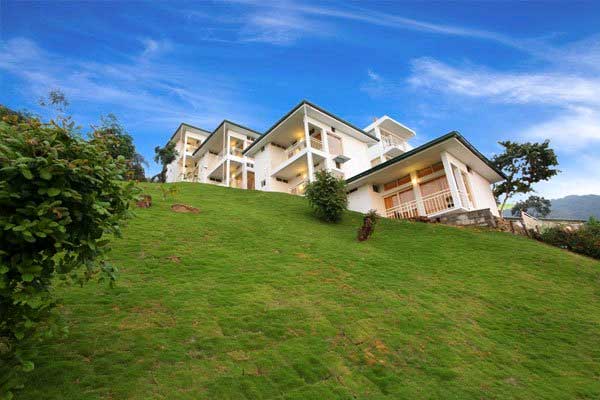 The Wind Munnar is a premium resort located on a magnificent cliff edge giving valley view of the scenic Munnar hill ranges. Providing our guests with best in class service and state of the art Kerala traditioned hospitality is our prime motto. We welcome each and every tourist & traveler to enjoy the miracle of Nature at Munnar. In addition to comfortable stay at our hotel in Munnar.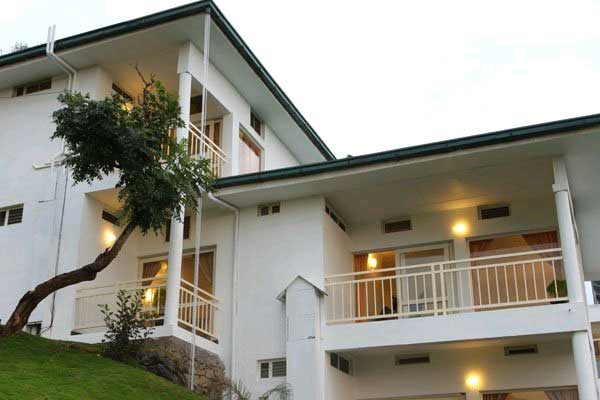 Accommodation

Cliff Cottages Artfully designed and well organized cliff cottages with valley view offer you the most secluded experience. Feel the warmth of our cozy and luxurious cottages. Discover our elegant cliff cottages of this fascinating resort and relax to the fullest. All kinds of modern, comfortable and neat arrangements are made in the room. There are all kinds of facilities like TV, instant Room service, etc. within every room in the resort. All rooms are spacious with windows & balconies facing the scenic Munnar valleys. Continuous winds keep drifting through the rooms and corridors to carry you away into an ecstasy of nature's wonders.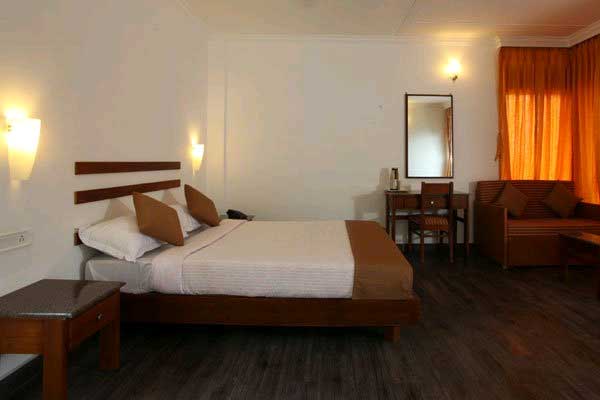 Inspirational interiors makes our spacious and modern bathrooms different. You will find everything clean and fresh and you will feel just like in home. Be comfortable and enjoy your holidays to the fullest!
Our cliff cottages comes with a large balcony where you could spend time watching the beautiful valleys. Enjoy the fresh cool breeze and stunning natural views from our room balcony.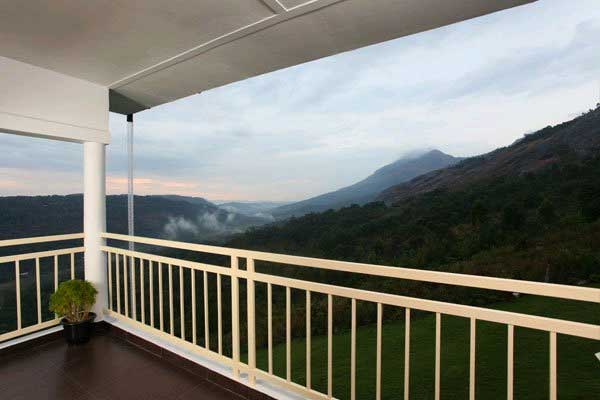 Honeymoon Cottages We have honeymoon cottages with grand, large sized windows that ensures maximum view of the scenic Munnar Hills and valleys from the interiors of your room. All common facilities of the Cliff cottages are found in the honeymoon cottage along with extra spacious rooms and better privacy. Inspirational interiors make our spacious and modern bathrooms different. Here, you will find everything clean and fresh. Be comfortable and enjoy your holidays to the fullest!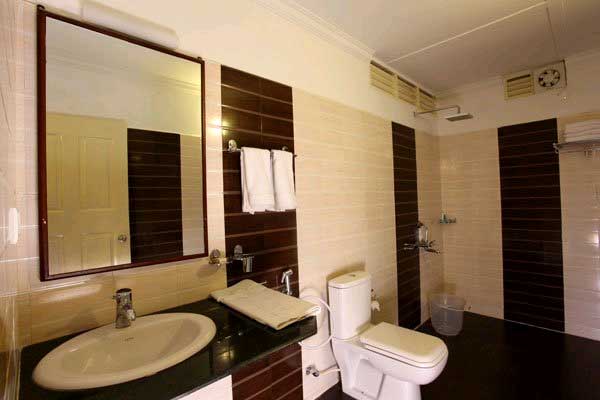 Nestled in the magnificent natural ambience, our romantic luxury honeymoon cliff cottages has outstanding view points where you could spend time with your beloved.
Inspirational interiors makes our spacious and modern bathrooms different. You will find everything clean and fresh and you will feel just like in home. Be comfortable and enjoy your holidays to the fullest!.



THE RESTAURANT The RestaurantThe multicuisine restaurant at The Wind serves Indian, Chinese and continental food delicacies. We have expert chefs here who can make different varieties of food to satisfy your taste buds. You will definitely enjoy our Kerala specialities.
The Wind Munnar Hotel has a gourmet Restaurant that provide our guests with great deal of finger licking delicacies that can easily woo your taste buds. From the warm and spicy Kerala traditional food to the exotic continental cuisine, the Restaurant at The Wind Munnar Resort is sure to reckon and pamper your individual tastes with the delicacies of good food we serve. Our Chinese and Continental dishes are a feast to our guests with special interests in them. Ranging from the savories of North Indian food to the sweet Payasam of South Indian dishes we fill the mind along with the tummy. With the refreshing diversity in the dishes we offer, we invite you to savor the taste of good food for value at The Wind Munnar Restaurant.
Our chef and restaurant team make sure that the freshness and hygiene of the food we prepare and serve are maintained. Our well trained and experienced staff take extra care in rightly absorbing your food preferences. This adds to the recognition of your satisfaction in our culinary experience as well. We make sure that the food we serve is equally pleasant to the eyes just as to the tummy. Instant reviews and feedback about the dishes we serve are always appreciated from our valuable guests.
The taste of every individual varies from one person to another. In order to satisfy the individual food preference of our guests we have provided A La Carte Menu services. Serving the food with utmost delicacy at your individual convenience is a definite promise from us. With our panoramic valley view from both the restaurant and the room balconies you can choose to melt away in the food along with the scenic beauty of Munnar. The restaurant at wind Munnar is sure to offer you an exemplary cuisine blended with soothing ambiance far away from the daily woes of hushed up dining experience.
LAUNDRY We take care of the Laundry facilities and arrange for proper housekeeping of your room. Our staff ensures that each and every room is cleaned and well maintained to match the expectations of our guests.
24*7 SERVICE We provide customized service to all our guests irrespective of the time. Our hospitality staff is multilingual and is able to understand your correct requirements and do the needful from their part.
LOCKER LockerLocker facilities are provided with an intention of providing a safe and convenient space to store your valuables like electronic appliances, ornaments, wallets and cards, etc. In addition to this there is also a cloak room to handle the luggage and additional baggage.